NYC FOOD
Alimama
89 Bayard St
New York, NY 10013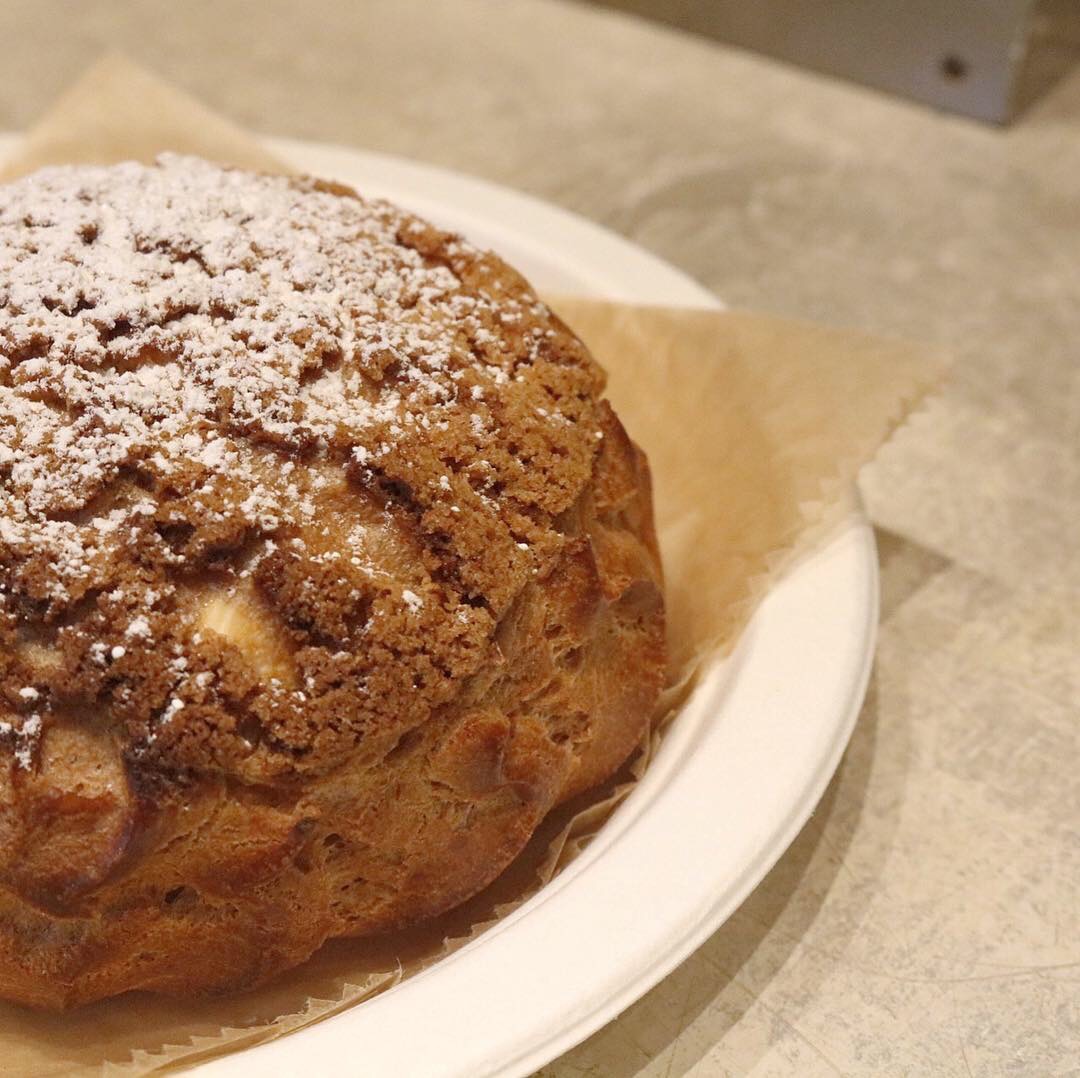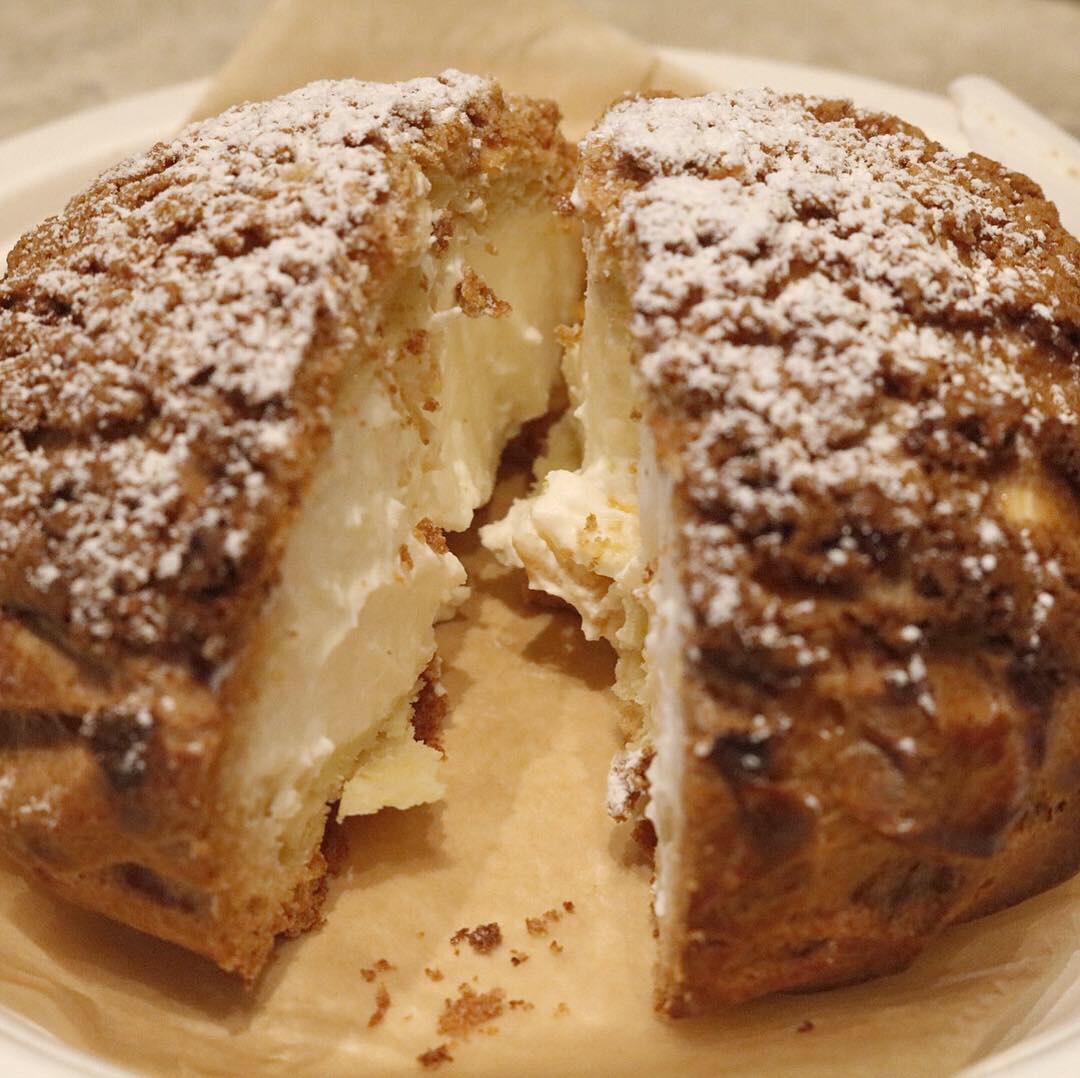 Alimama provides organic cold brewed tea, homemade mochi and cream puff. My favorite about Alimama is their tea because it does not contains sugar and the pastries are less sweet from other cafés. I really like that they use unique flavors in their cream puff, such as yuzu, ube, and matcha.
Shanghai Asian Manor
21 Mott St
New York, NY 10013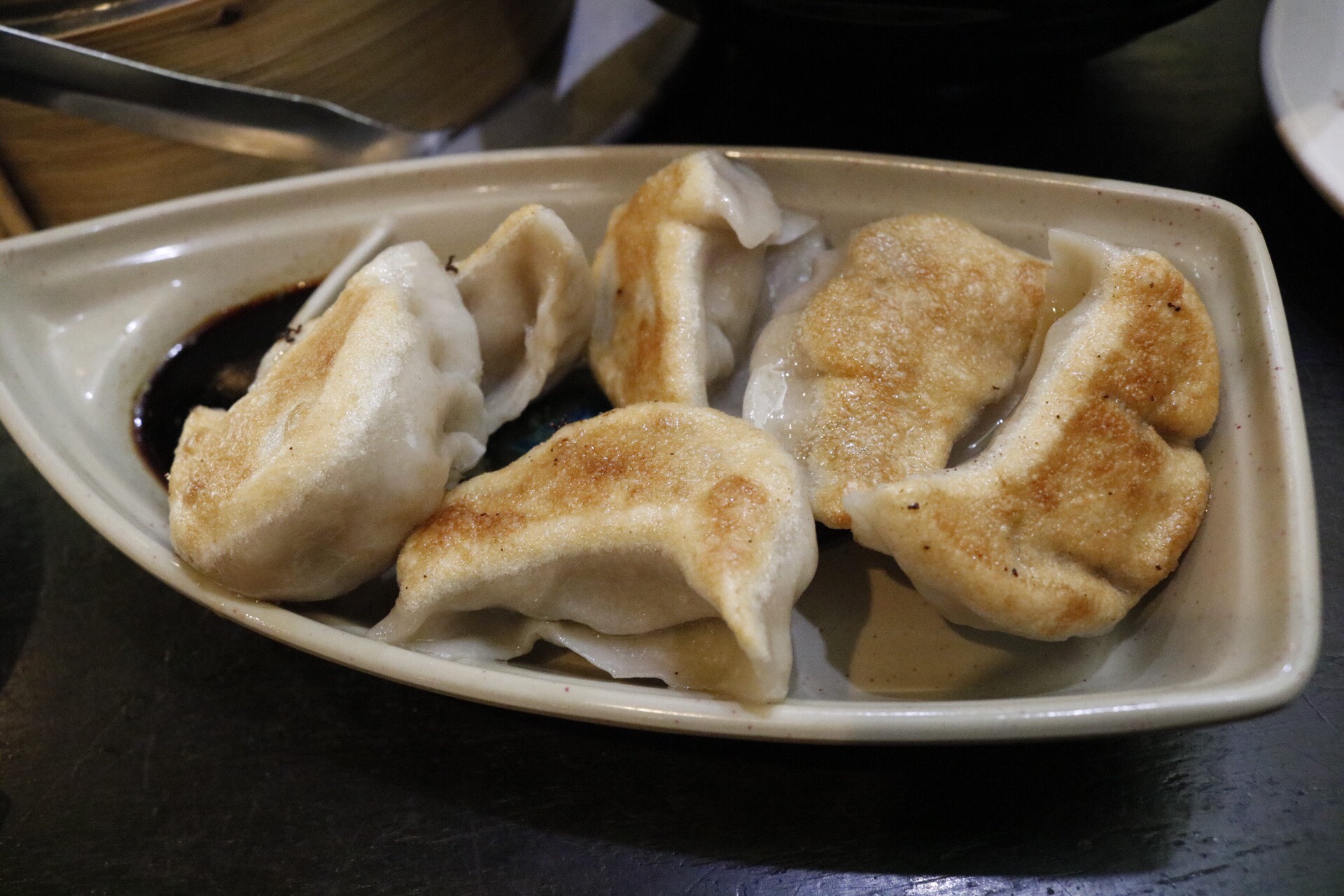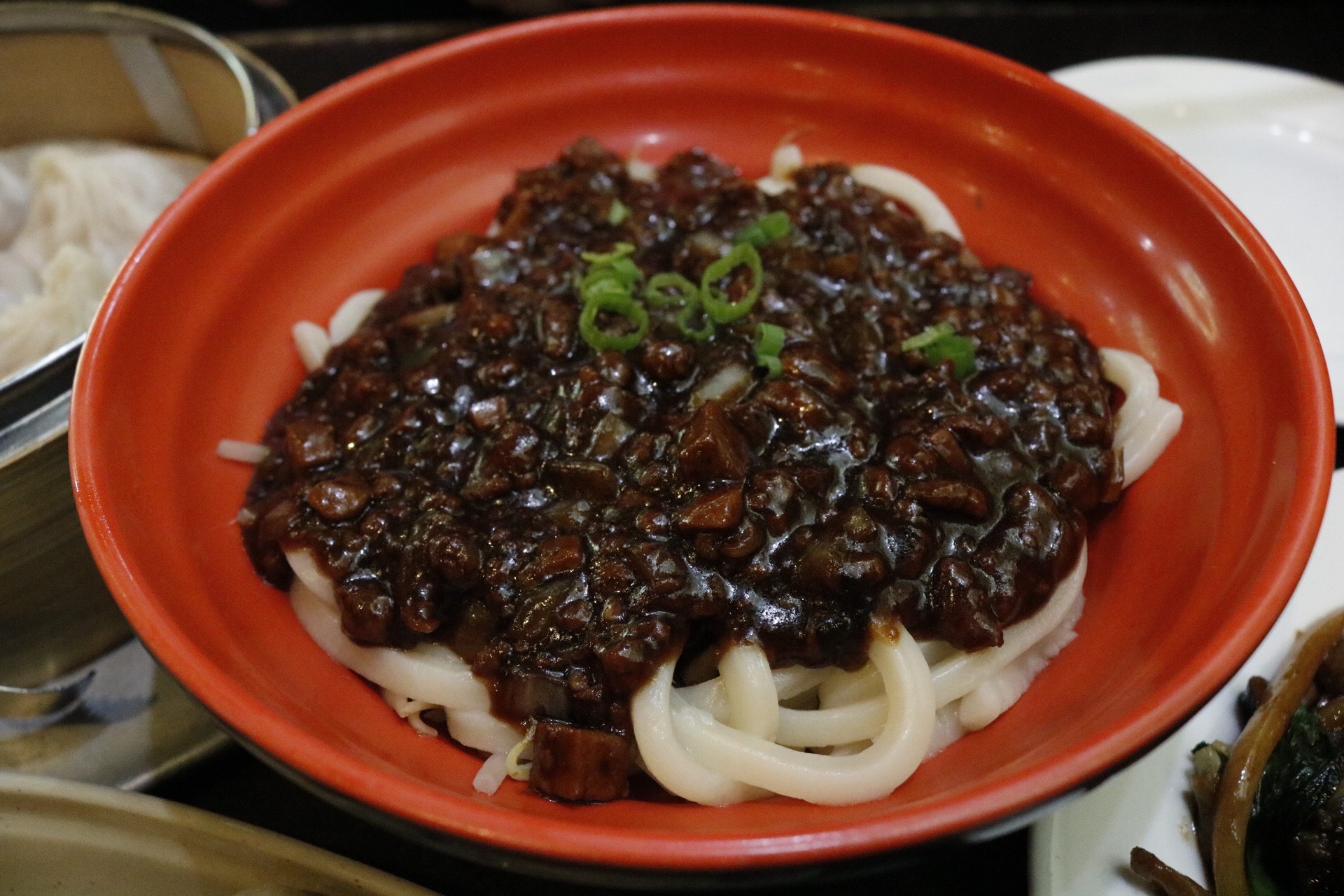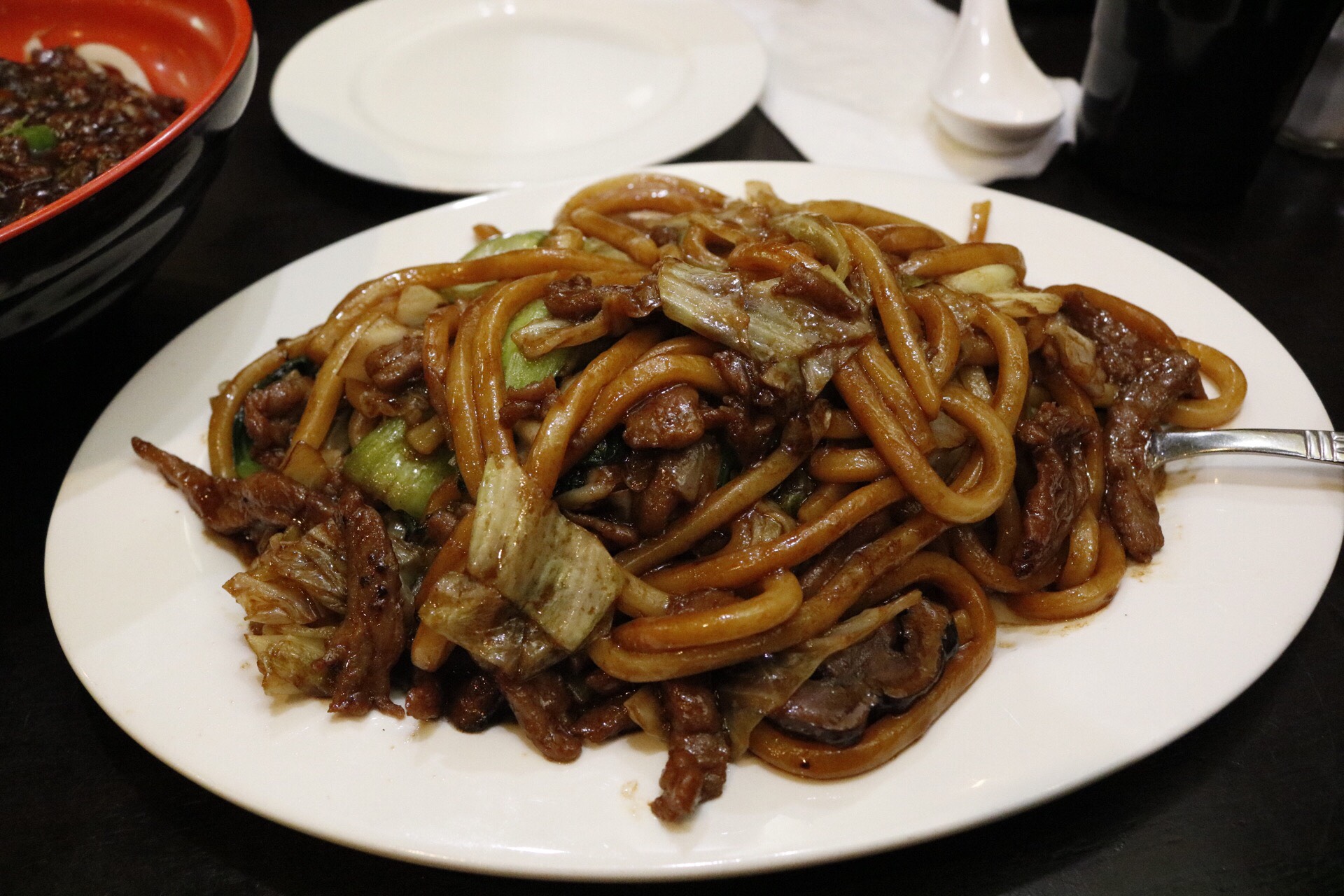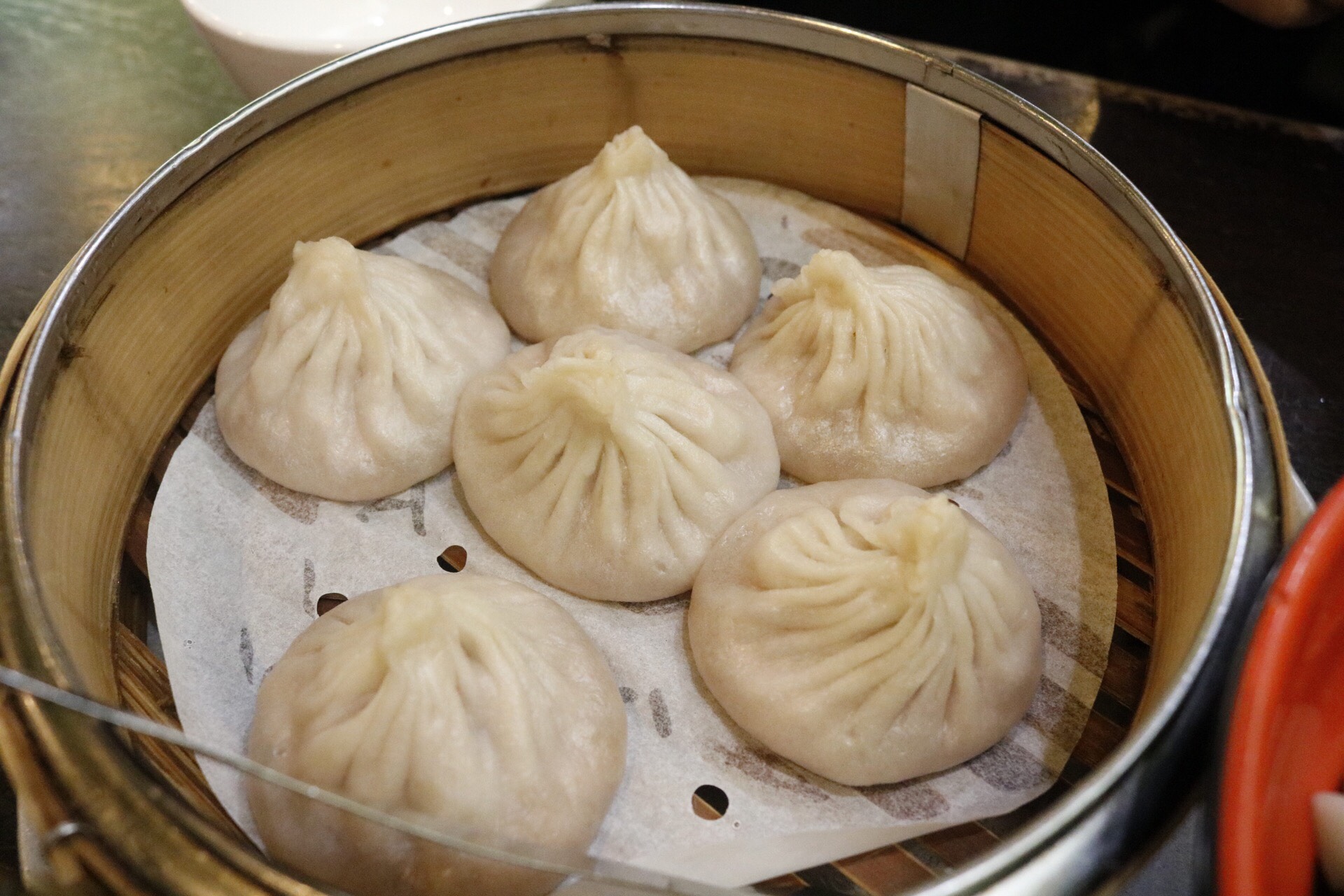 Shanghai Asian Manor is located in Chinatown, NY and they serve Shanghainese food. My favorite things to get is their Xiao Long Bao (soup dumpling) and the Shanghainese udon noodles.
Avocado Appetit
114 Eldridge St
New York, NY 10002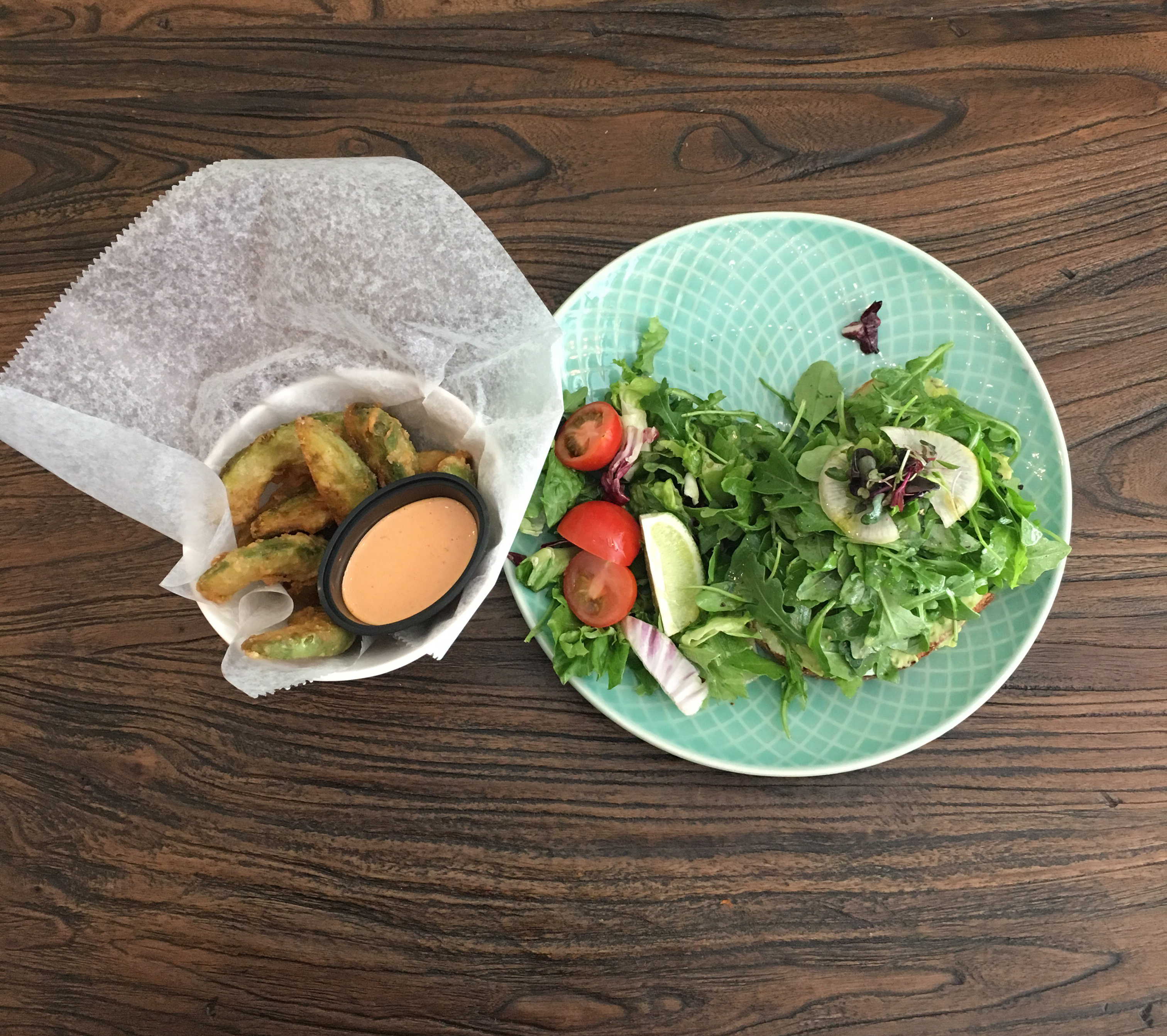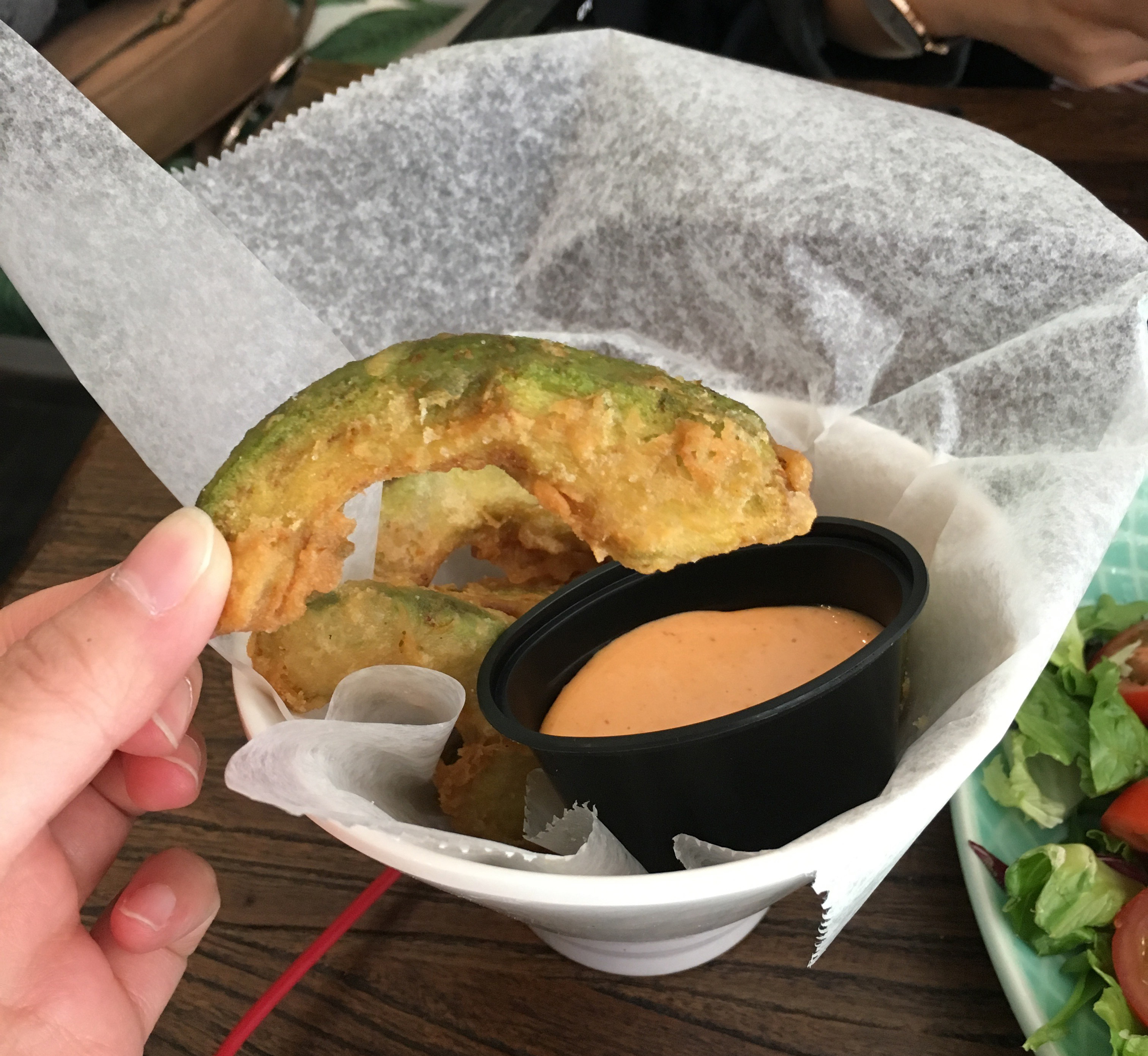 A healthy and affordable place to eat brunch is at Avocado Appetit. They are well known for their fried avocado.
Bar Pa Tea
85 Kenmare Street, store #2
New York, NY 10012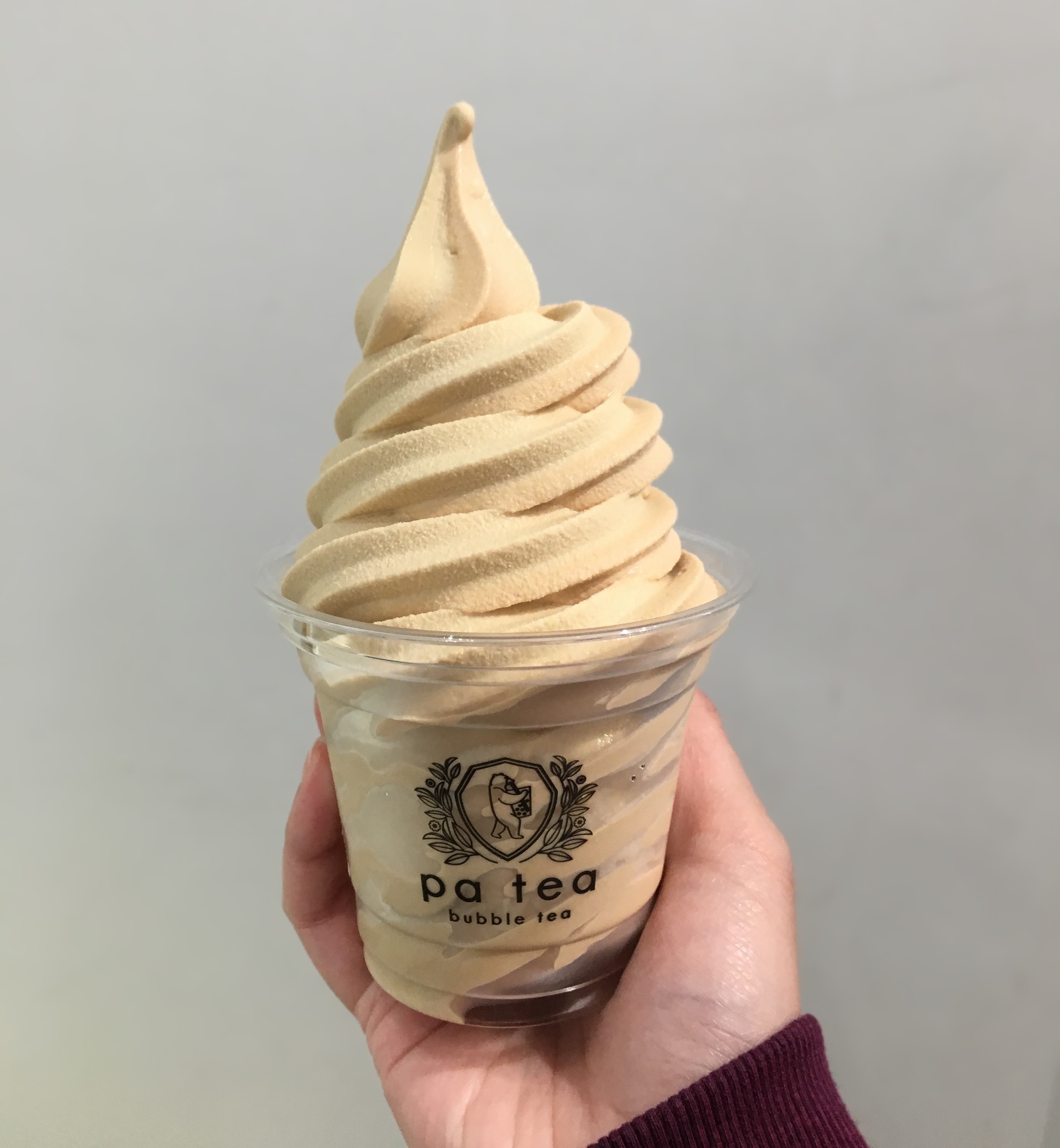 A trendy place to get bubble tea is at Bar Pa Tea, but my favorite thing to get beside their tea drinks are their tea ice creams. They have black tea, oolong tea, and iron goodness ice cream tea.
Misoya
129 2nd Ave
New York, NY 10003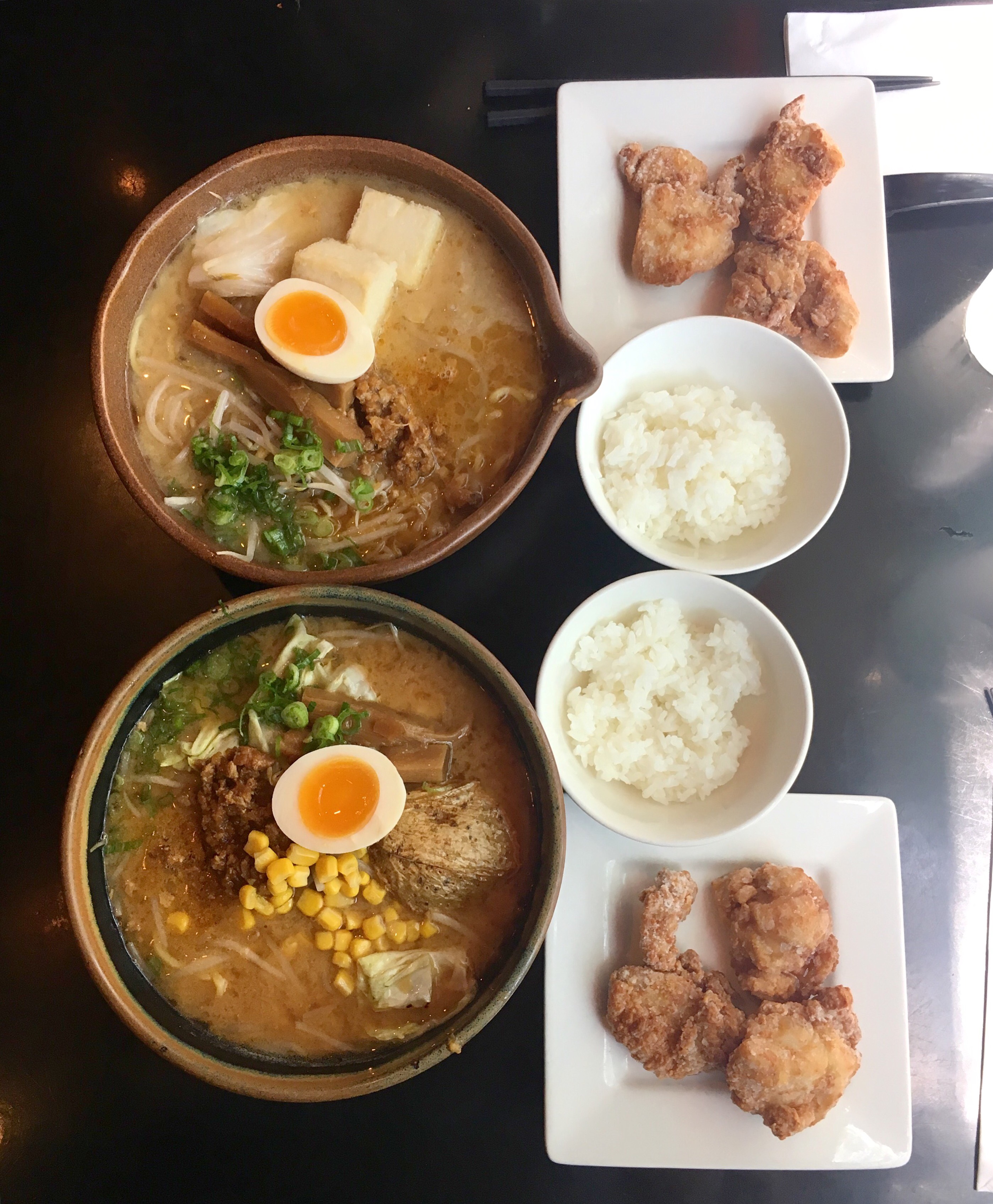 If you like very salty ramen that Misoya is the place. This place is michelin star restaurant and on their lunch time you can get a set for only $11! The set comes with ramen, karaage and small rice.
Spot Dessert Bar
13 St Marks Pl
New York, NY 10003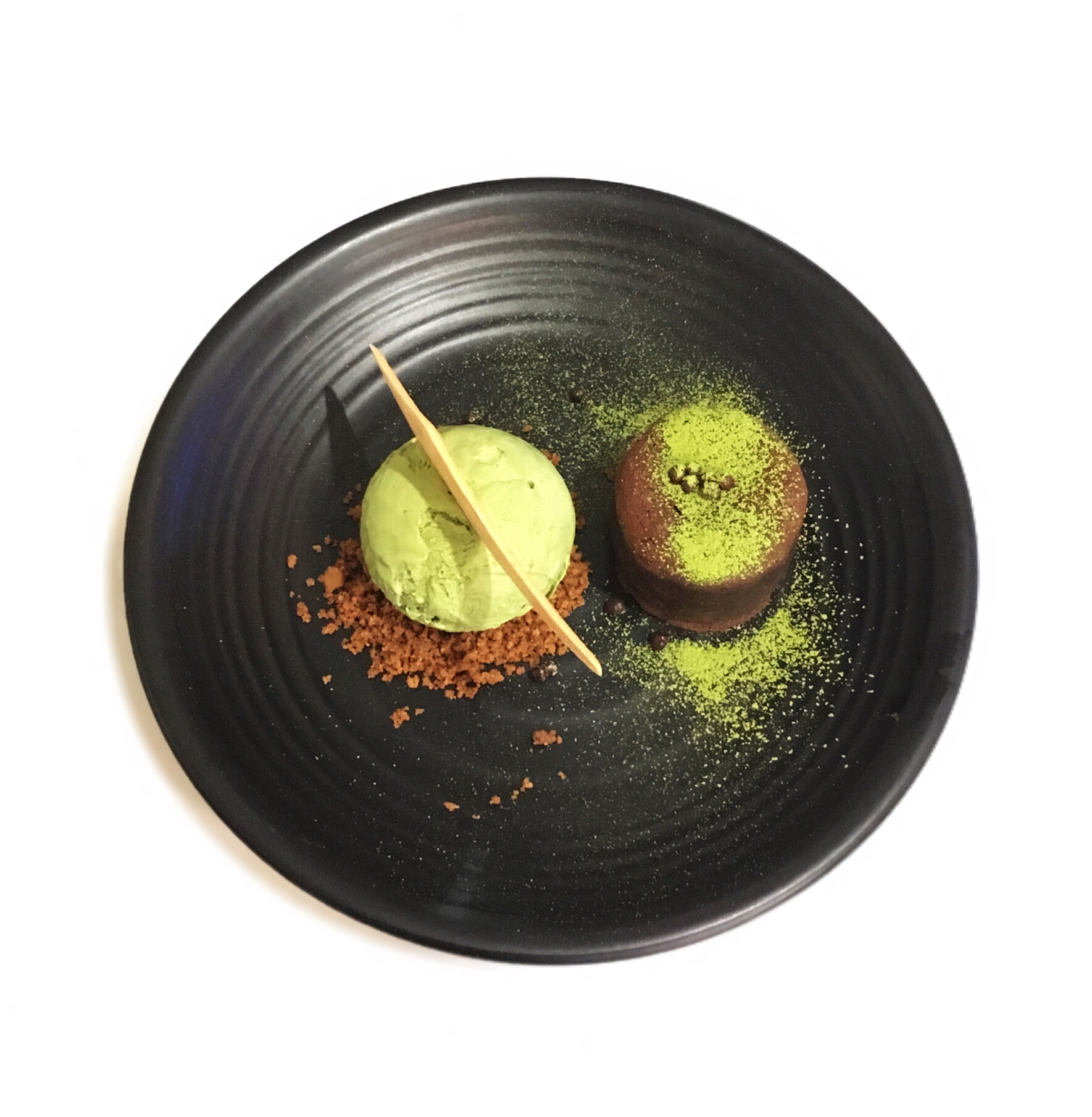 Spot Dessert Bar is a place where people comes in to socialize and eat dessert. It is a fusion of thai and American dessert. This place is kind of on a pricy side, but the desserts are delicious.
Boon Chu

83-18 Broadway
Elmhurst, NY 11373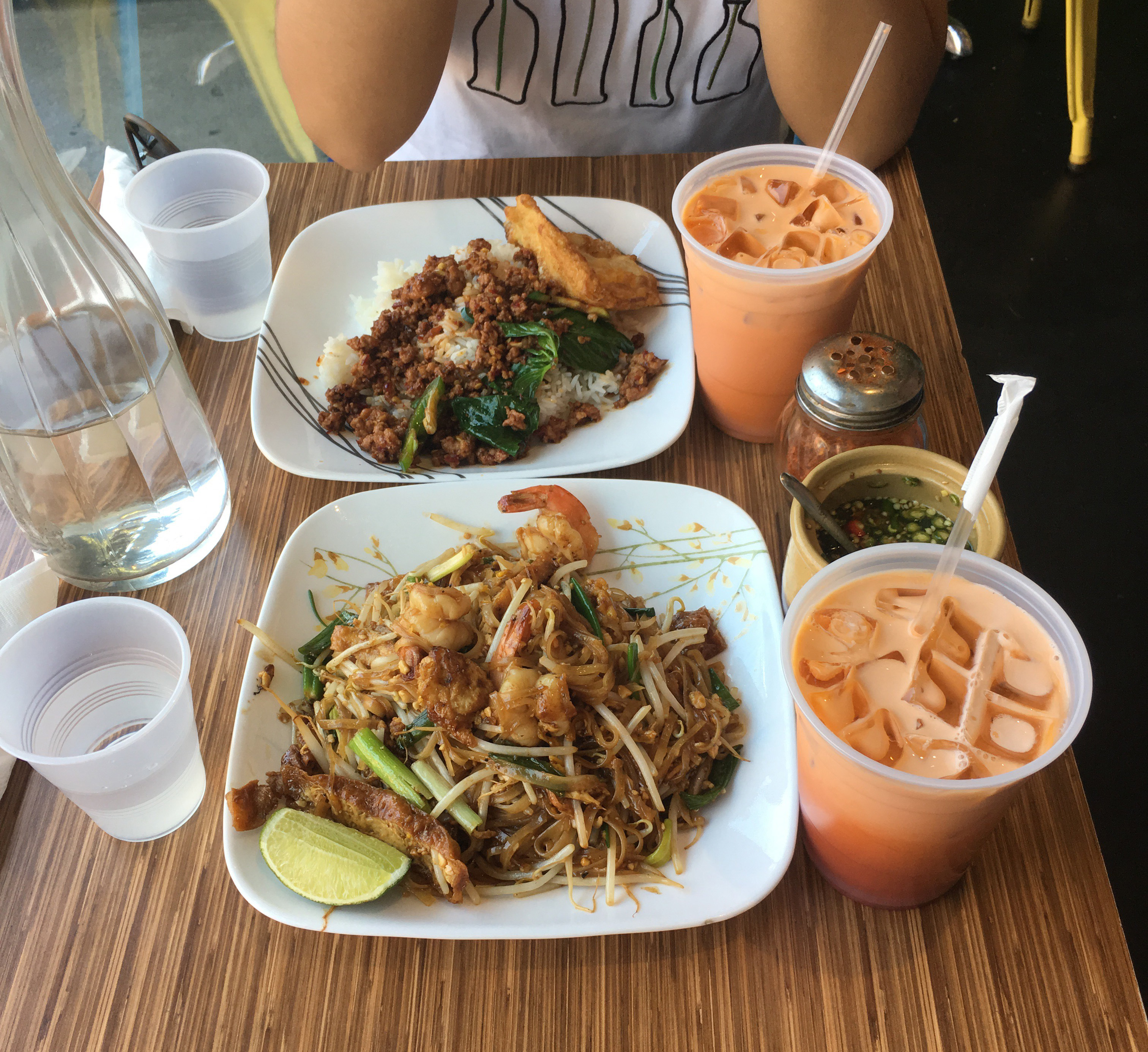 Boon Chu is my favorite Thai place because it is very affordable. I got their pad thai for $8 and usually in the city, I would get it for $11. I really love their thai iced tea because it has a hint of bitter.
Poke Works
21 E 15th St
New York, NY 10003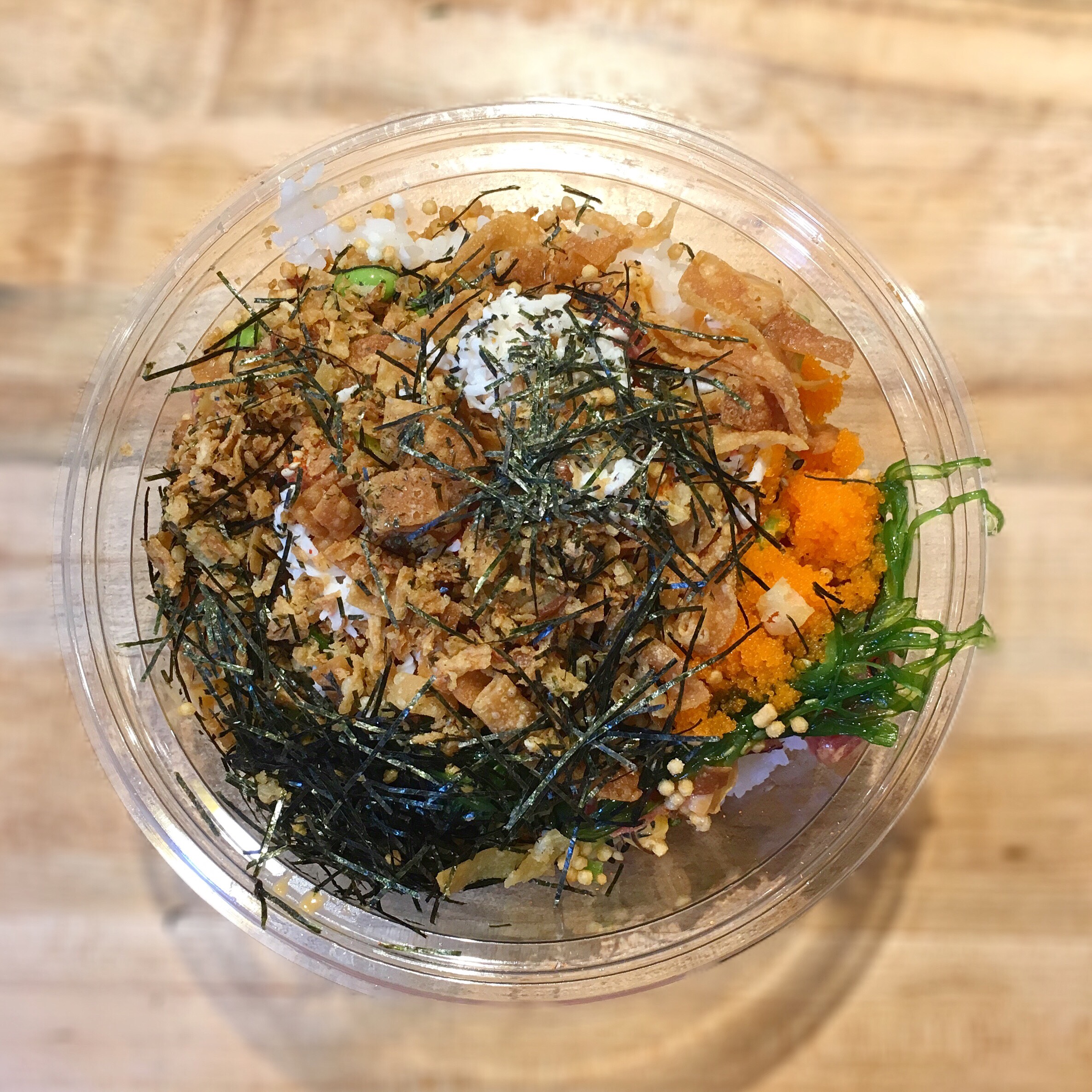 Poke Works will always be my favorite place to get poke (sashimi, rice or salad with toppings). Their raw fish are fresh and I love that I could put a lot of mixings and toppings to my bowl.
Besfren Cafe
315 5th Ave
New York, NY 10016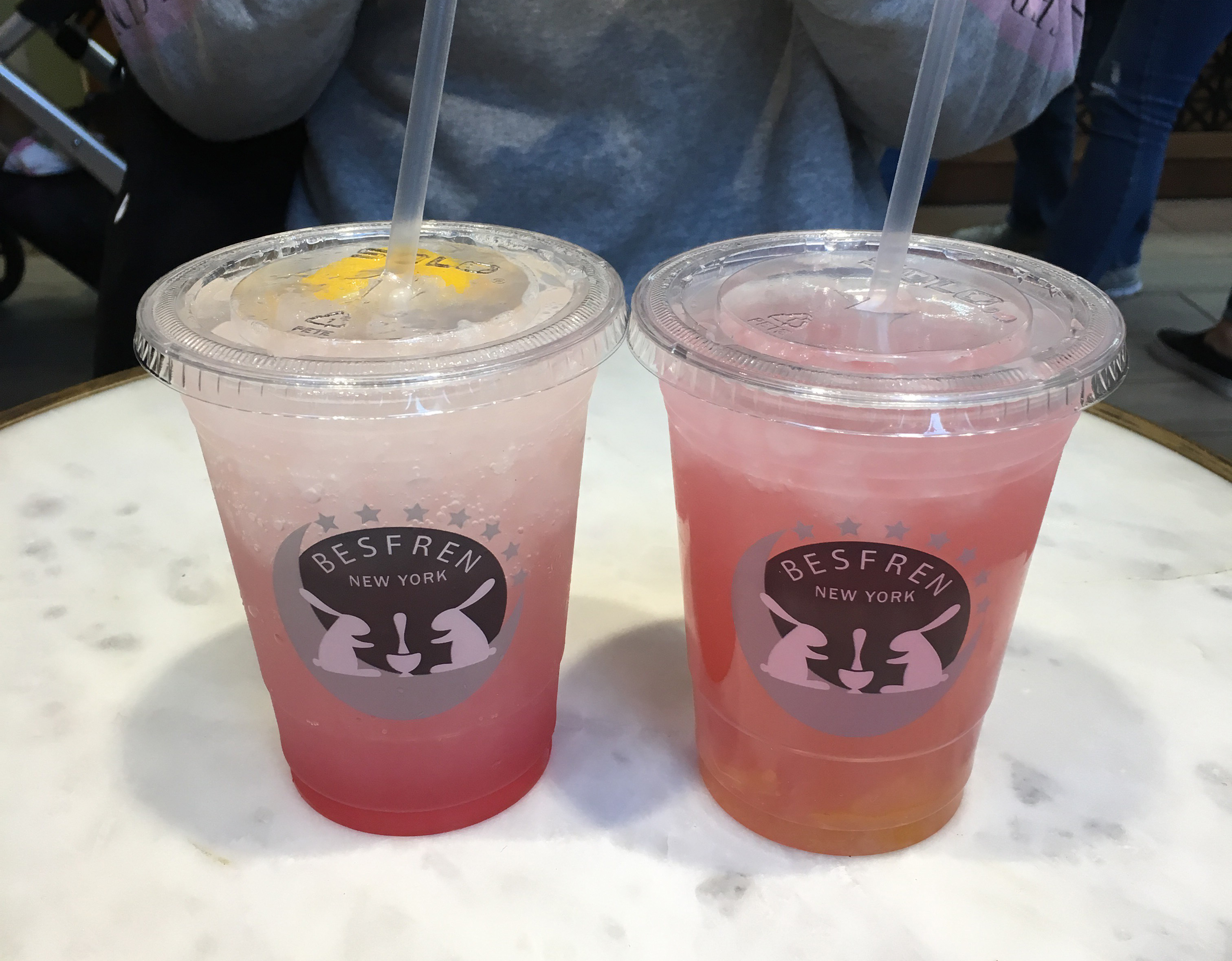 Besfren Café serve drinks and pastries, but my favorite is their yuzu grapefruit because it has a citric taste from yuzu and the tea is bitter and sweet. I also got it because of the color of the drink, look instagramable.
---
Home
Top of page